The sisterhood is still going strong.
It's hard to believe that the 1st of "The Sisterhood of the Traveling Pants" films came out over ten years ago.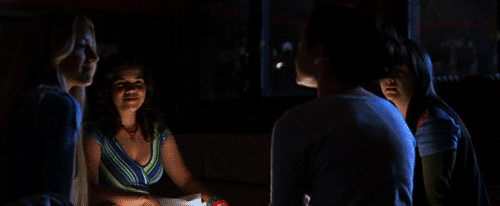 Warner Bros.
What's even more amazing is that these four fabulous women are all still friends!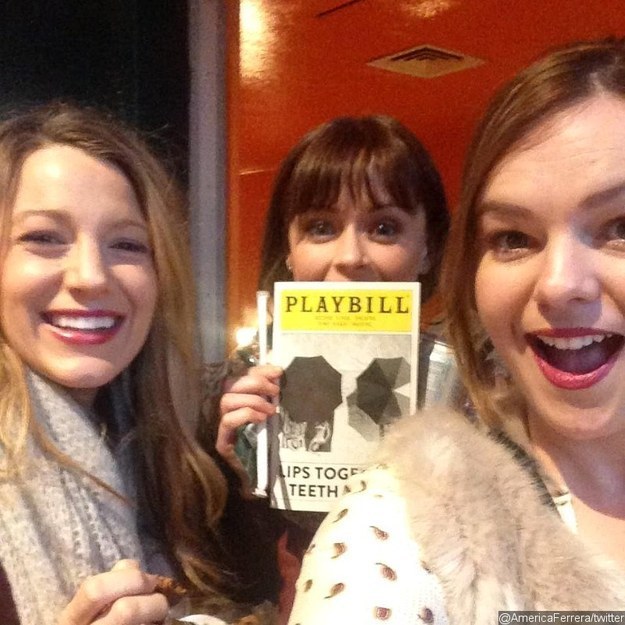 There lives have each gone down four very different paths in the last 10+ years.
Twitter: @AmericaFerrera
They wave at the camera together...
...and pose for adorable selfies.
---