Y is for "You got it dude!"
A is for Aunt Becky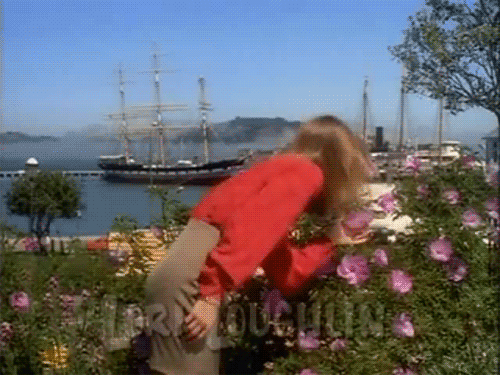 The woman who stole Uncle Jesse's heart and was the perfect female role model for DJ, Stephanie, and Michelle. A co-host on Wake Up, San Francisco and the mother of Nicky and Alex.
Warner Bros. Television / Via tumblr.com
B is for Beach Boys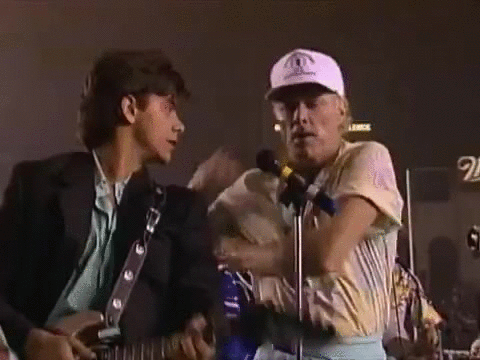 A band featured on the show many times. They were initially introduced on the show when DJ won two tickets to one of their concerts. The family debated over who should use the two tickets. The Beach Boys showed up at the Tanner household and invited the whole family to the concert.
Warner Bros. Television / Via i.imgur.com
C is for "Cut it out"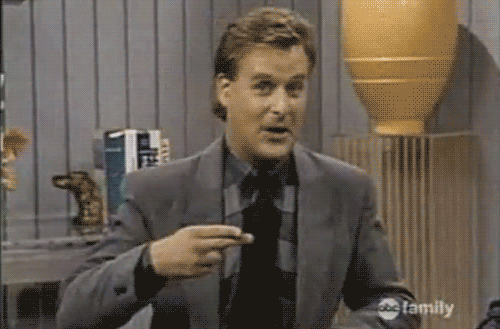 A phrase often uttered by Uncle Joey and one that many Full House fans still recite today.
Warner Bros. Television / Via img1.wikia.nocookie.net
D is for Dating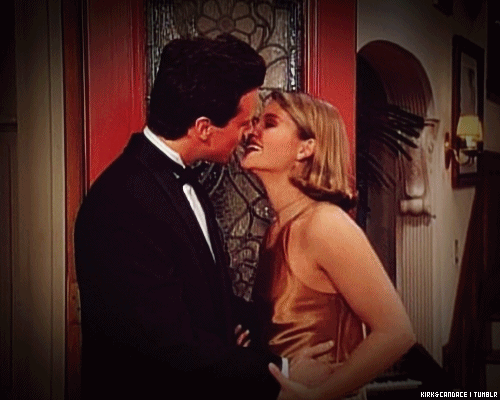 Throughout the course of the show's eight seasons, viewers were introduced to many different love interests. A frequent action on the show, viewers couldn't help but root for some relationships over others (ie. Steve and DJ).
Warner Bros. Television / Via lovelace-media.imgix.net
---